The Custom Design Process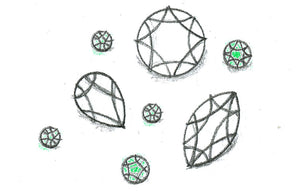 Nice to meet you
Let's get acquainted. Before getting started with any design it's important that we meet so I can hear about what you are looking for. The initial appointment is about sharing ideas, I look forward to hearing your story.
Sketch & Quote
After we meet, I will do some loose sketches for you to look at and put together some quotes for the designs we discussed. Please feel free to ask questions about the design and how the jewellery is made.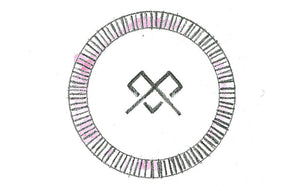 Design Approval
At this point, it works well if we meet again in person. We can iron out any changes that are needed and confirm all the design details. It's important that your piece of jewellery is both comfortable and beautiful.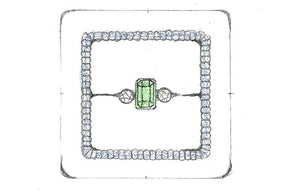 Create
The final stage is the best! This is where the design comes to life. It takes approximately 4-6 weeks to make a custom piece. As soon as the piece is ready, I will be in touch. Exciting!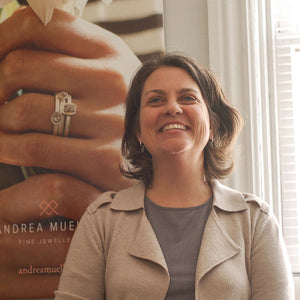 A bit about Andrea.
Hello! Welcome to my workshop. Since 2005, I've been designing and crafting handmade jewellery. I work in silver, gold and platinum to create everyday pieces as well as custom designs. My studio is at the Rectory Art House in the Byward Market in downtown Ottawa.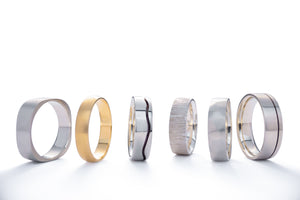 Check out our Instagram feed